Electronic Cooling Components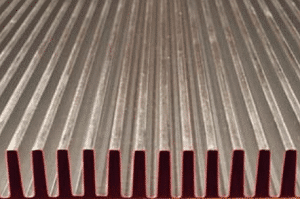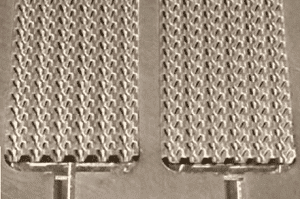 Utilising our vast range of heat transfer materials, we have become a leading designer, manufacturer and supplier of innovative electronic cooling components & parts to include;
Forced cooled heat sinks
Heat exchangers
Multi-port fluid plates
Cold plates
Specialised coatings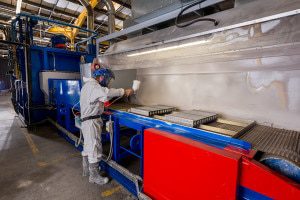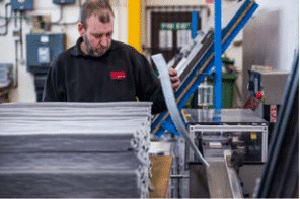 We have a custom built thermal sizing and predictor program which we use to measure the output and performance of a given electronic cooling components and parts.
We supply the following markets;
Defence
Aerospace
Data
Avionics
Electric & hybrid vehicles
Telecommunications
Industrial electronics
Our design engineers are available to assist with all aspects of the design.
Over many years NAR have been developing and improving means of efficiently removing heat from heat sources of many types.
As with motor vehicles, the demand to make products smaller and lighter yet with greater efficiency was and is ever more paramount in order to satisfy the increasing demands made by manufacturers.
With our developments in aluminium technology we have been able to develop lightweight and far more efficient heatsinks than those conventionally used in cooling electronics. Cold Wall modules for avionics are constructed and brazed in house, as are flat plate heatsinks and heat exchangers.
Due to the nature of the materials we handle we are able to adapt any number of differing combinations of those materials to achieve the desired results, offering greater efficiency and weight savings. These modules may be air or liquid cooled and can also use phase-change technology. We have developed our own software programs to evaluate and predict the
performance of our heatsinks and cooling modules.
We are also able to incorporate Pyrolytic Graphite sheet into our cooling modules which gives the scope to greatly improve heat dissipation where local 'hot spots' may be present. This makes removal of heat from the whole module much more efficient.
If you have any electronic cooling parts & components requirements please contact us to discuss your needs.