Core manufacturing capability;
Seco warwick – active semi-continuous belt cab furnace for batch production
Camlaw vacuum batch furnace – small production runs and prototypes
Semi-automatic core builders
12 multi-functional fin machines
Automatic drying and fluxing station
We manufacture over 100 different tube and fin combinations covering all aspects of
cooling.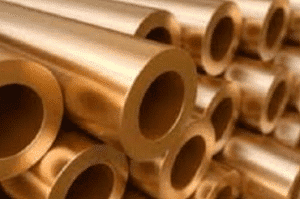 Cores are manufactured and assembled in our factory and brazed using CAB
controlled atmosphere brazing.
Completed cores undergo testing using a pressure decay and ultra violet light test rigs.
A bespoke design tailored to customer requirements.