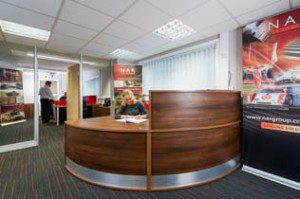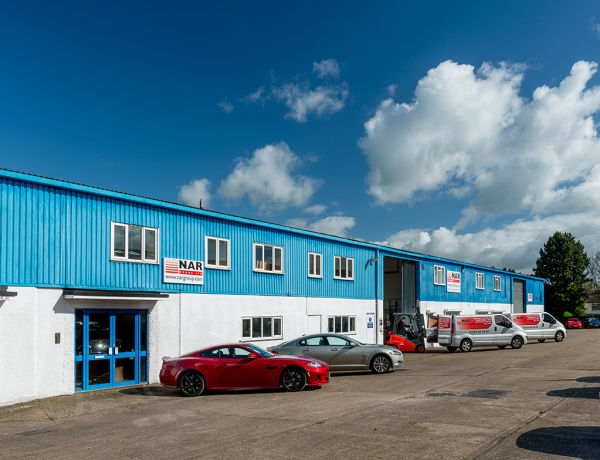 NAR was formed in 1967 as a specialist radiator company in Northampton, England, dealing in all aspects of car cooling solutions including automotive, commercial, plant and classic and historic cars.
By the 1970s our range of high performance products was supplying Aston Martin as well as leading Formula One teams.
The 1980s saw the development of a wide range of copper brass products across our automotive, commercial vehicle and plant markets.
Aluminum technology was introduced during the 1990s with the development of bespoke designs.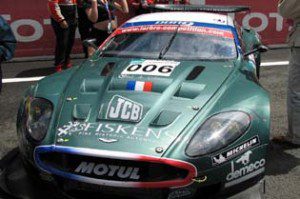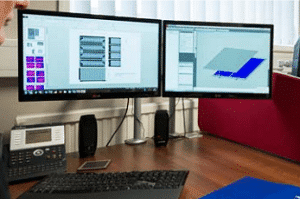 This progressive and creative approach enabled us to further expand our markets into; Performance Automotive, Nascar, Indycar and F1, all achieving considerable success with the introduction of our products.
In 2006 we entered the Defence sector working closely with the UK MOD and prime contractors such as BAE Land systems. We designed a complete cooling upgrade for the CVRT range of fighting vehicles. Since then we have designed, manufactured and supplied cooling products across the military platforms.
In 2011 we set up a Vehicle workshop dedicated to the design and installation of complete cooling and HVAC systems. This is supported by fully trained technicians from Automotive to Military.